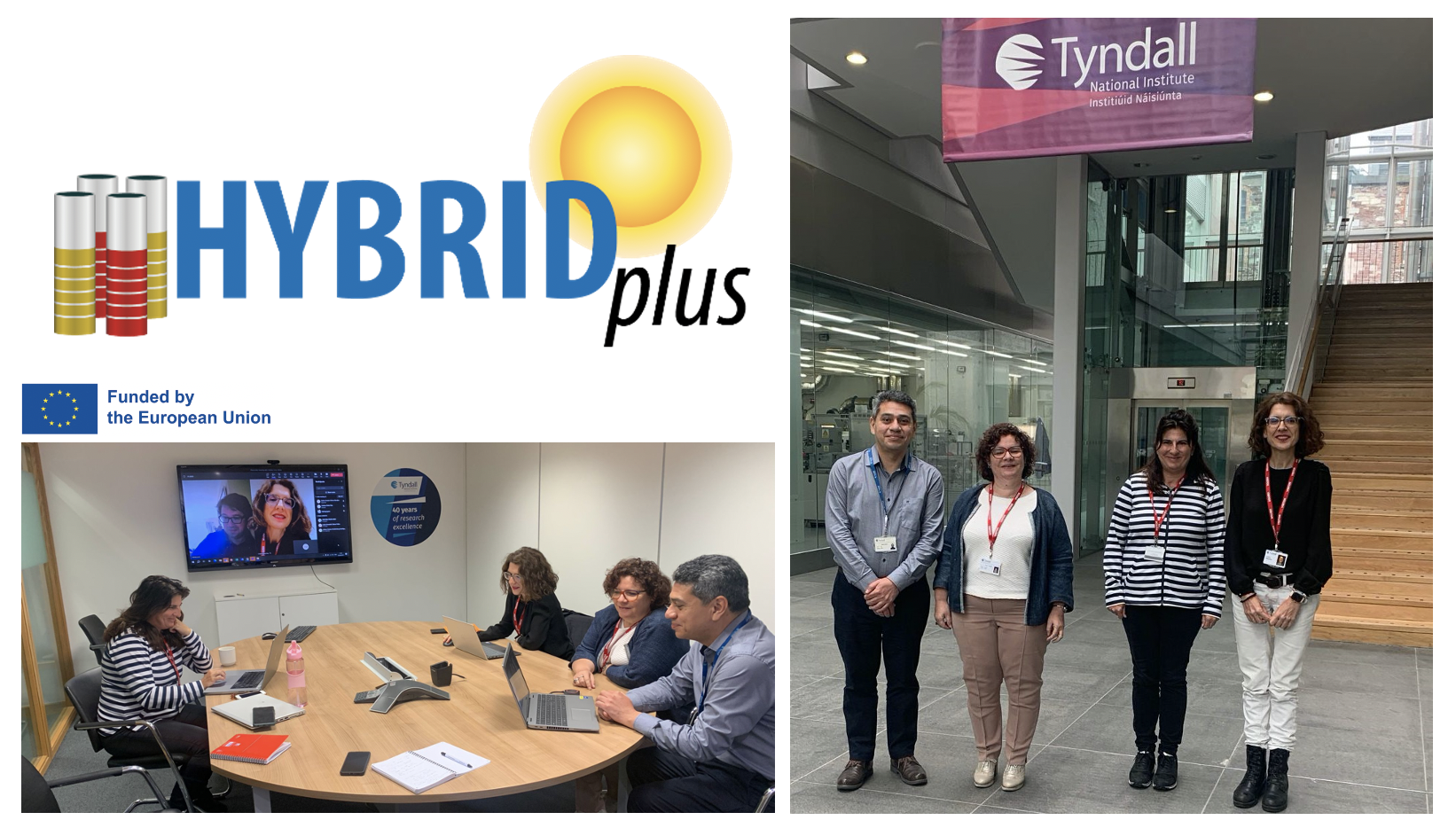 💡 Last July, our coordinator Cristina Prieto Rios and Luisa F. Cabeza had the honour of presenting the HYBRIDplus project at the renowned Tyndall National Institute.
🌞 The meetings on #thermalstorage sought new opportunities of collaboration and highlighted the roles that thermal energy storage could play in future energy systems, accelerating the integration of #renewableenergies and #decarbonization in the society.
🙏 A heartfelt appreciation to Pádraig Lyons, Carlos Ochoa and Samaneh Fakouriyan from IERC – International Energy Research Centre, and @Julieta Cristina Schallenberg Rodríguez from the Universidad de Las Palmas de Gran Canarias for their valuable contributions.