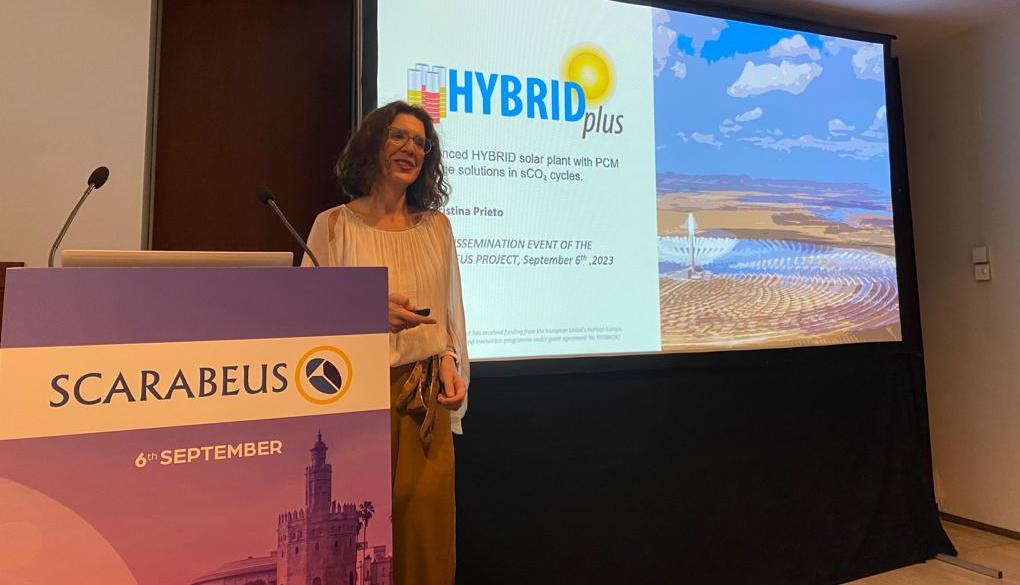 💬 On September 6, our coordinator Cristina Prieto Rios was pleased to take part in the Final Dissemination Event of the SCARABEUSPROJECT, during the 7th International Seminar on ORC Power Systems (ORC2023), and had the opportunity to share the progress made in the HYBRIDplus project.
🇪🇸 The Conference, organized by the Knowledge Center on Organic Rankine Cycle technology – KCORC in cooperation with the Universidad de Sevilla
and its Chair of Energy Engineering, took place in Seville.
🙏 Thanks to the organizers for giving us the opportunity to share the latest developments of our project!